Contact information
Mail akshayss [AT] cse.iitb.ac.in


Office Address
Rm no. 507, 5th floor, New CSE Building,
Department of Computer Science and Engineering,
Indian Institute of Technology Bombay,
Powai, Mumbai - 400076,
Maharashtra, India.


Tel. +91 (0) 22 2576 7711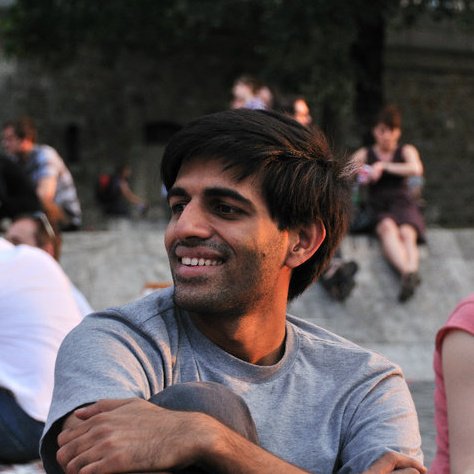 ISRC
Indian Scientists' Response to COVID-19
In the context of the COVID'19 pandemic, a volunteer group of scientist citizens have come together to discuss the rapidly evolving situation with its dire need for science communication.

Please visit the webpage here, share the content and volunteer!
Academic Background
In 2012, completed second year of postdoc at IRISA/ENS Cachan Bretagne, Rennes, France.


In 2011, completed a one year postdoctoral fellowship at National University of Singapore.


In 2010, obtained a joint PhD degree from Ecole Normale Superieure de Cachan (ENS-Cachan) and Chennai Mathematical Institute (CMI), India.


In 2006, obtained masters degree in Computer science after completing the Masters Parisien Recherche en Informatique (MPRI) program at ENS-Cachan in one year. In 2005, completed first year of masters as a junior research fellow at the Institute of Mathematical Sciences (IMSc), Chennai, India.


In 2004, completed undergraduate studies and obtained degree of BSc Honors in Mathematics from Chennai Mathematical Institute (CMI), Chennai, India.