Recent Entries
(24th July 2016) This is a updated demo page for the software lab html/css assignment.
(21st July 2016) It has been week since I came here @iitb, so far the experience has been ~nice. There were some problems with the allottment of the rooms as there are shortage of rooms in H1. I with one of my friend had been allocated some old which was not well maintained.
Note to self: Always come early for the getting the room you want as it is FCFS
(15th July 2016) There is lot of greenery in the campus and it's raining a lot here in Mumbai.
Academics
Here is comprehensive list of classes I am planning to take.
| | | |
| --- | --- | --- |
| Code | Course Name | Instructor |
| CS725 | Foundations of Machine Learning | Ganesh Ramakrishnan |
| CS699 | Software Lab | Prof. R. K. Joshi |
| CS747 | Foundations of Intelligent and Learning Agents | Prof. Shivaram Kalyanakrishnan |
| CS635 | Information Retrieval & Mining for Hypertext & the Web | Prof. Soumen Chakrabarti |
| CS621 | Artificial Intelligence | Prof. Sivakumar G. |
Favourite Books
Thinking Fast and Slow - Daniel Kahneman
Rich Dad and Poor Dad - RobertT.Kiyosaki
Art of Problem Solving - Paul Zeitz
How to Study in College - Walter Pauk
Favourite Links On the Web
PhD Comics - provides an amazing insight into graduate studies
Here is a comic from the site.
XKCD- A webcomic of romance, sarcasm, math, and language.

AoPS - Site related to competitive Math problem solving
Gustavo Duarte - must read blog to understand internals of the OS and Hardware related topics
About Me
I am Jagadeesha Kanihal, M.Tech student in CSE, IIT Bombay. If you want to personally contact me, I'll be in H1-79 or Sysad Lab @ 218-New CSE bulding, otherwise you can drop a mail at any of the mail ids given below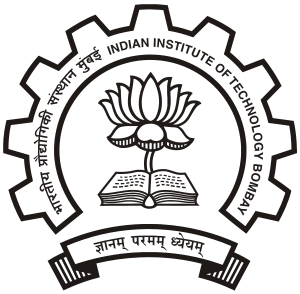 iitb mail - [MYFIRSTNAME]@cse.iitb.ac.in

Gmail - [MYFIRSTNAME].kan@gmail.com


Facebook- Jagadeesha.Kanihal
Other html page containing previews of my blogs
kanihal.wordpress.com