Nidhi Singh
-just another one who is more interested in computers than her life.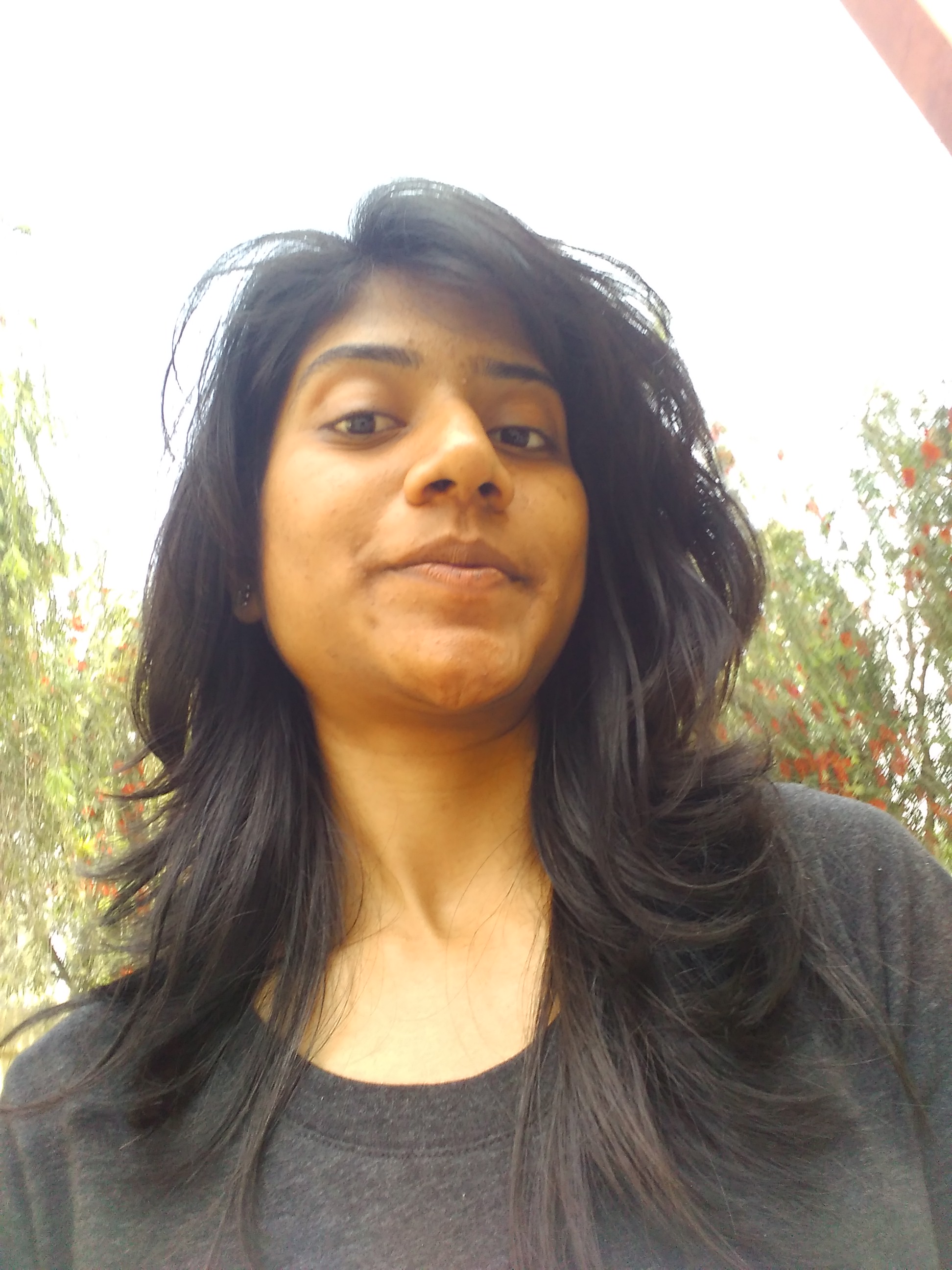 Hi, This is Nidhi Singh. I am pursuing my M.Tech in Computer Science and Engineering from IIT Bombay. I like exploring new areas of computer science. Its my quest for Artificial Intelligence that drove me to IIT Bombay.
Research Interests
My research interests include broadly
Artificial Intelligence
and specifically:
Machine Learning
Computer Vision
Natural Language Processing
Hobbies
My hobbies are :
Playing Basketball
Dancing
Competitive Programming
Martial Arts
Contact me
"If something doesn't makes your heartbeat go fast;
then that thing is not worth pursuing"
click here to go to top