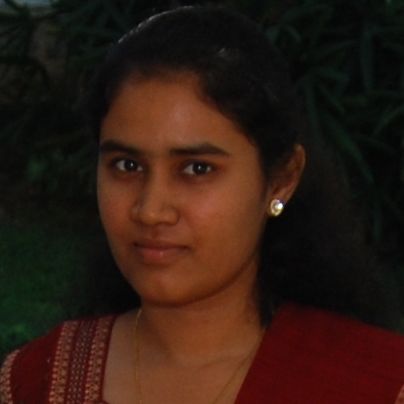 I am a Ph.D. student in the Computer Science and Engineering department at Indian Institute of Technology (IIT), Bombay under Prof. Uday P. Khedker.
I joined IIT Bombay as an M.Tech. student in July, 2011 and converted to dual degree program (M.Tech.+Ph.D.) in June, 2013.

My research interest is in the area of static analysis of programs. So far, I have worked on pointer analysis. I am working on making interprocedural analysis efficient without compromising on precision. More details can be found here.
I am close to finishing Ph.D. and am in search of a suitable postdoc position. Here is my CV.