Abhijeet Awasthi
PhD Student
Computer Science and Engineering
Indian Institiute of Technology Bombay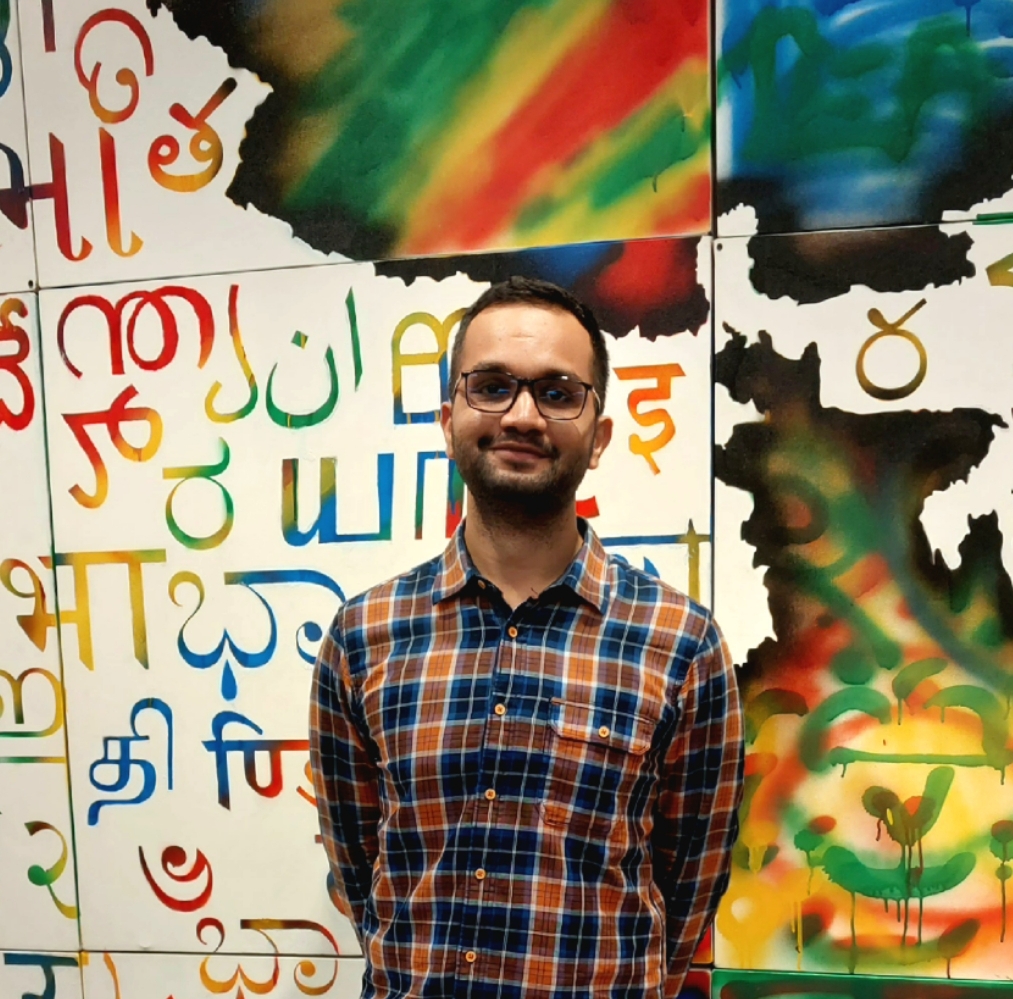 I am a PhD Student in the Department of Computer Science and Engineering at IIT Bombay, advised by Prof. Sunita Sarawagi.
My research focuses on building data-efficient Natural Language and Speech Processing models and spans diverse applications like Semantic Parsing, Text Editing, Data Programming, Speech Recognition, and Keyword Spotting. I am generally excited about working on areas involving structured prediction, compositional generalization and weak supervision for learning with less data.
My PhD is supported by Google PhD Fellowship in Machine Learning.
Recently, I worked as a Research Intern at Google with the Cerebra team based in Zürich on easily customizable Keyword Spotting models. During 2016-17, I worked as a Software Engineer in GPS and Sensors team at Samsung Research Institute. I received my B.Tech. in Electronics and Electrical Communication Engineering from IIT Kharagpur in 2016.
news
| | |
| --- | --- |
| April 25, 2022 | Research Internship with the NLU team at Google. I'll be working with Partha Talukdar, Nitish Gupta, Bidisha Samanta , and Shachi Dave on improving multilingual natural language understanding. More details to follow soon! |
| June 4, 2021 | Will be presenting our paper Error-Driven Fixed-Budget ASR Personalization For Accented Speakers at ICASSP-2021. |
| June 3, 2021 | Our paper on Keyword Spotting accepted in Interspeech 2021 🥳. This work was done during my research internship at Google. |
| Mar 18, 2020 | Our paper Learning from Rules Generalizing Labeled Exemplars will be presented as a Spotlight at ICLR 2020 . Code available on GitHub. |
| Nov 2, 2019 | Will be in Hong Kong to present our paper on Parallel Iterative Edit (PIE) models at EMNLP 2019. [Poster] |
| Oct 25, 2019 | Our work on Grammatical Error Correction got accepted as a long paper at EMNLP-IJCNLP 2019, Hong Kong. Check out the arXiv preprint and code. |
| Jul 11, 2018 | I have been awarded Google PhD Fellowship in Machine Learning. Thanks Google! :) |