Workshops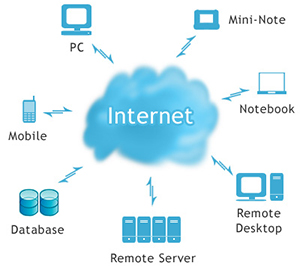 Ever wonder what is this buzz about cloud computing and how does it work? Convergence provides you an opportunity to understand various aspects of cloud computing from experts from top notch organizations. Our workshops would offer you the best opportunity to understand both business and technology perspectives of the emerging area of cloud computing.
Workshop sessions will include Interactive Presentations followed by Hands on Sessions for better understanding of concepts learned. All the workshops require prior registration
Come and experience the fun with knowledge!!!
The registrations for the workshops has started.