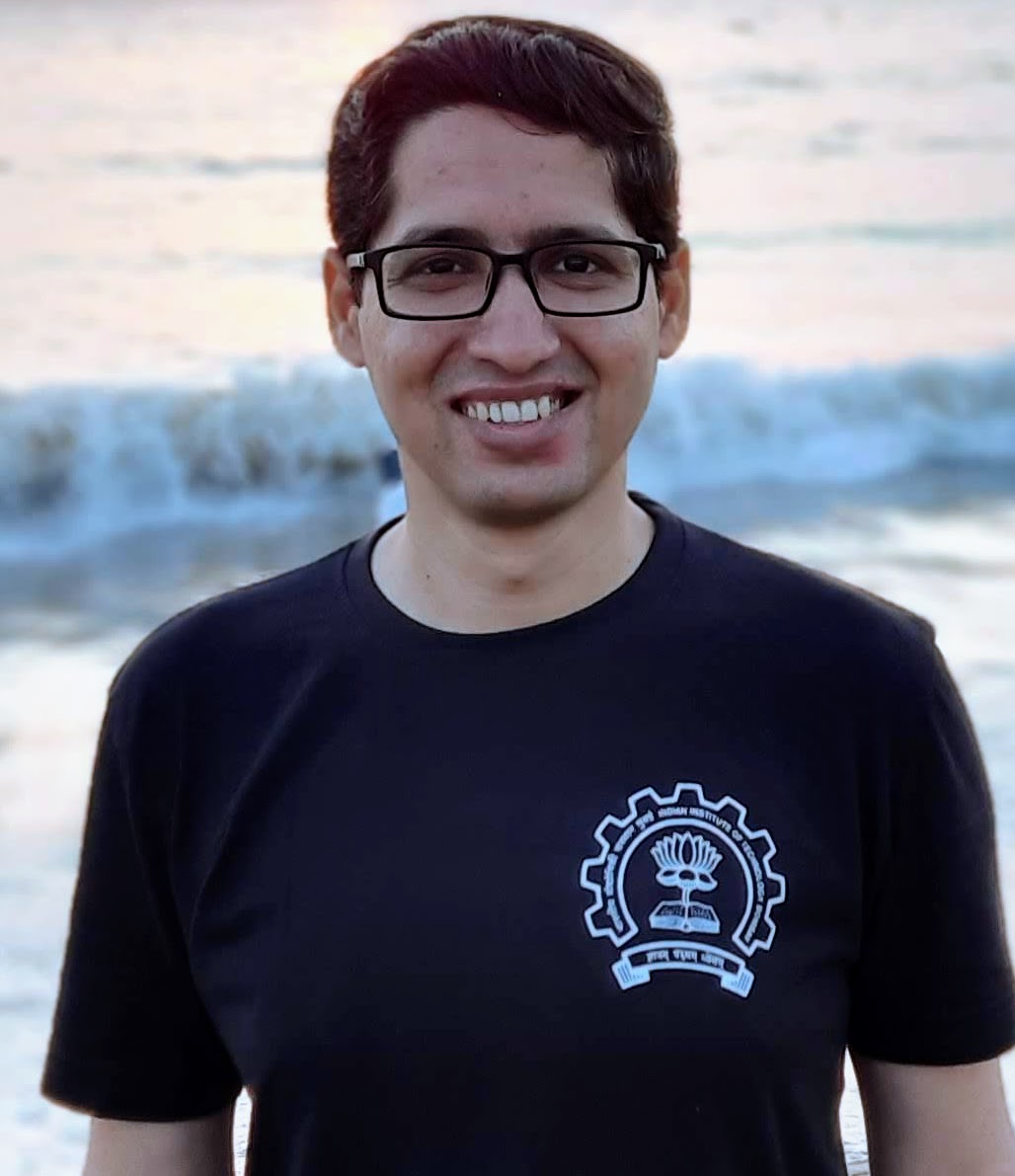 Office: CC 308 (New CSE/CC Building),
Department of Computer Science & Engineering,
Indian Institute of Technology Bombay
Email: manas@cse.iitb.ac.in
Phone (intra): 7739
Group: CompL
Lab: CC 402 (PL Team)
I have recently moved to IIT Bombay from IIT Mandi. Prospective students: Neither ice nor fire, here we sing water!
Research Interests:
Program analysis | Compiler optimizations

Programmability | Parallelization

Programming languages (OO, Functional)
Reviewer: TOSEM, TSE, CC, CASCON, ISEC, SERI
---
Musings page is finally up! Keep following for more geeky-funny thoughts and reflections.

Solai-Priyam, Aayush-Anmol, Utsav, Mahendra, Divyansh-Gaurav and Heemmanshuu finish their projects and internships with flying colors.

Prakash finishes his synopsis in January 2023 (first CompLer to do so!). Meetesh follows quickly in February 2023.

Started 2023 at IIT Bombay; Aditya and Arjun accompanying as visitors.