Family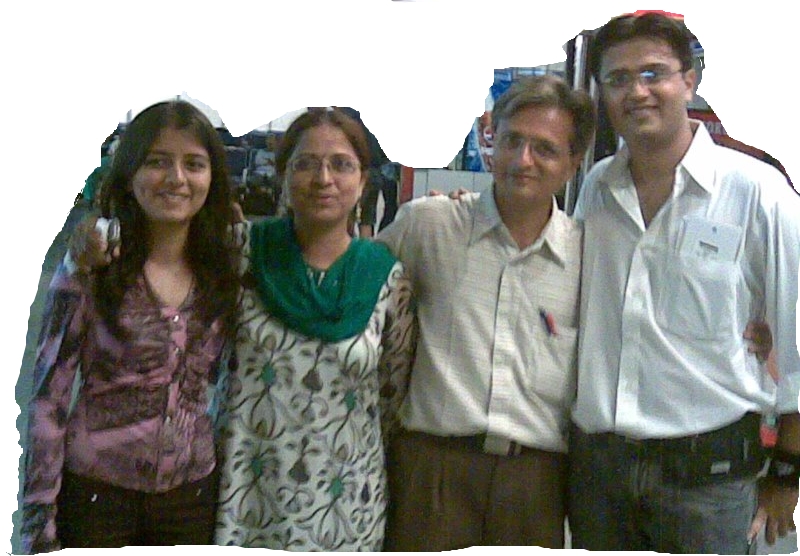 I have a very dear family consisiting of my parents, my younger cute sister and my grandmom. I was born on September 10th, 1983 and have been brought up in Bombay. We all share a very nice bond and are inseparable. My dad works as a manager in an cosmetic export company while my mom is a free-lancing yoga and pranayam teacher. Believe me, she is the best in her profession and has immense knowledge about the same. My sister is too on the path of becoming a doctor, though an actual one :-). She is studying Physiotherapy at Nitte Institute, Manglore.

Friends

I have some very special and close friends in my life, with whom I can freely share everything and anything.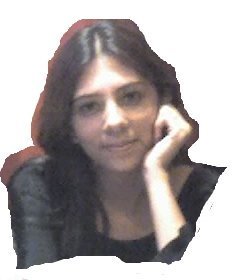 Pooja: Nothing to write about you. You are the best in everything ;-) !!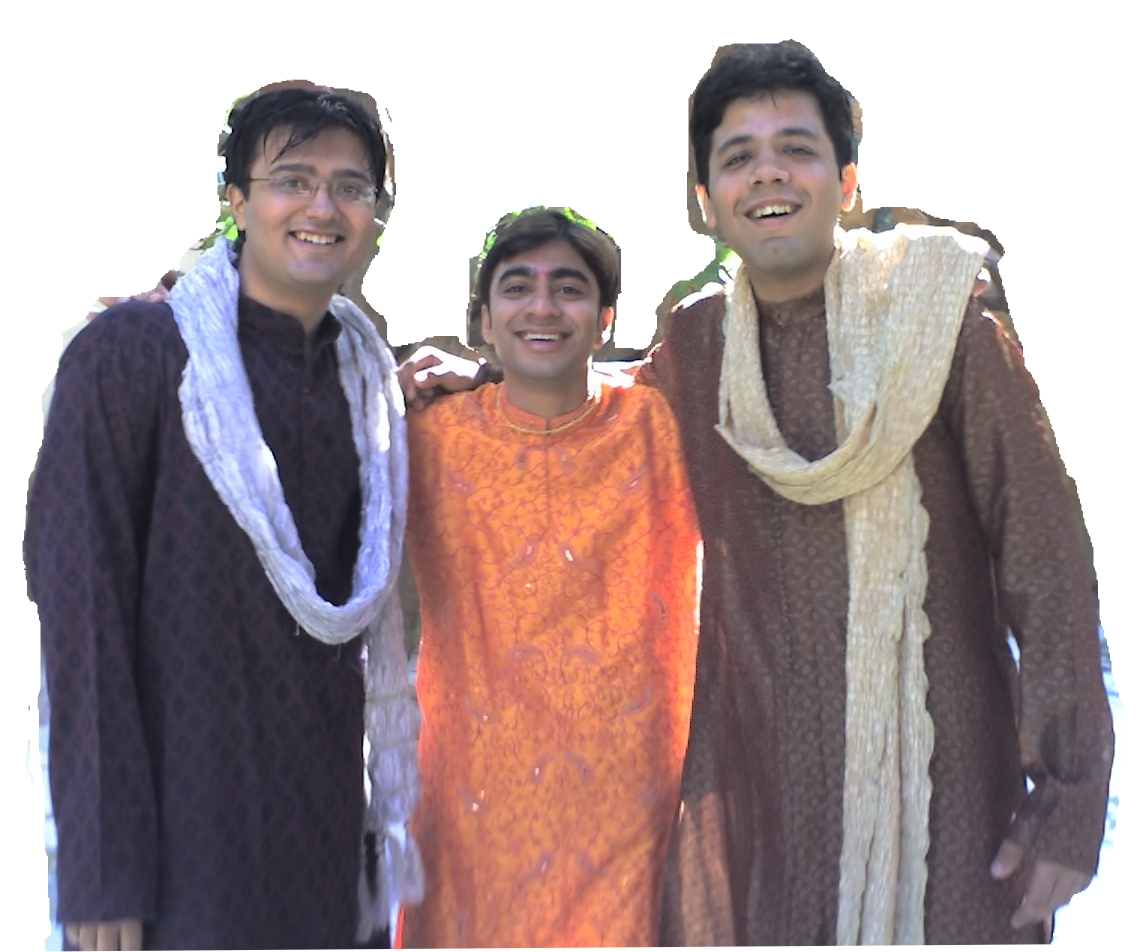 Rocky and Kunal: Our friendship goes back 10 years. We guys have stuck with each other for a long time and in every good or bad situation. We three rock together.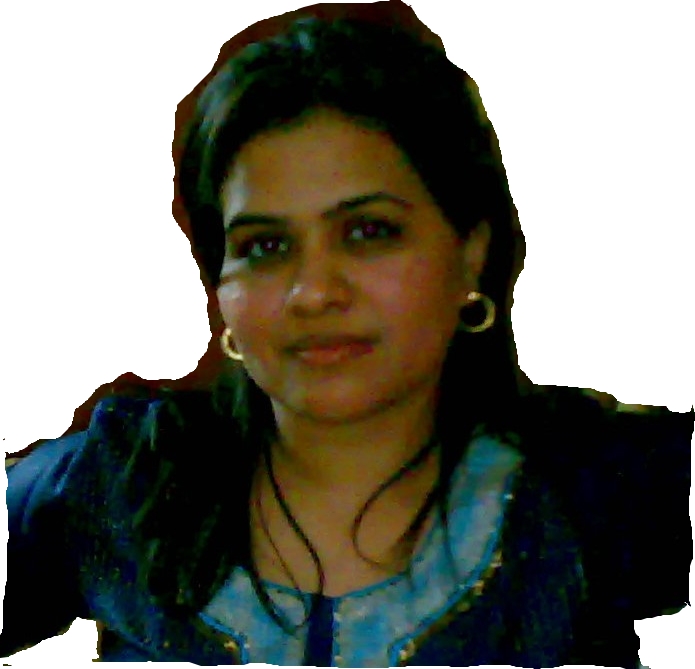 Komal: If I dont write anything about her, I know this punjabi girl gonna kill me. She is one of the most helpful person I have met so far. I can easily share my thoughts and problems with her and her solutions are always handy.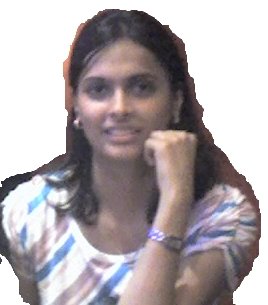 Sheetal: The cry baby of our group who is always unsatisfied with whatever solution one gives it to her :-). On the other hand she is too caring about friends and we enjoy each other's company.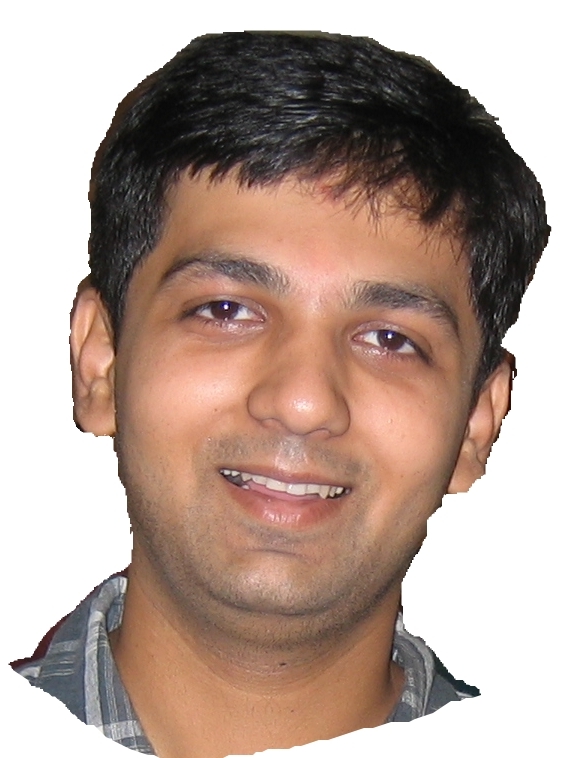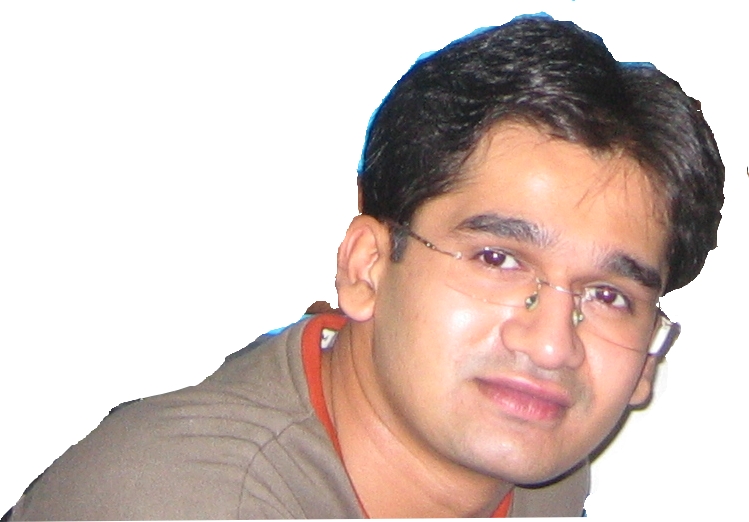 Rahul and Hardik: I met these happy go lucky guy in my degree program and since then, we have been involved in quite a few pranks and mischiefs. Hardik is into his family run business and happily married, while Rahul is working in US after completing his MS.
Besides, I would like a special mention of Prof. Sharat Chandran and Biswarup Choudhury who have helped me quite a lot in my current Ph.d program.
Some more interesting facts about me
Sports: Cricket, Formula 1, Tennis, Basketball, video games :-)
Activities: Travelling to places, watching and playing sports, listening to music, gng on for a relaxed walk with frnds, slepping (I luv this) I-)
Books: Any good mystery novels
Music: Depends on mood .... but luv to listen to LINKIN PARK
Tv shows: Friends, Friends and Friends !! Amazing seasons
Movies: The Bourne Series, Mulholland Drive, LOTR-Trilogy, Matrix, Godfather, DCH (u never get bored watching this movie...simply outstanding ), Hera Pheri, Pulp-Fiction, Shawshank Redemption (Simply gr8), Taare Zameen Par, Harry Potter Series and quite a few others.
Cuisines: I eat everything except non-veg...... m a big fan of Pizzas and Pani puri !!
Humor:Friendly, Goofy/Slapstick
Fashion:Alternative, Casual, Classic, Contemporary, Smart, Urban
Do check out my gallery
---
Last update: Mar, 2008
Rhushabh Goradia